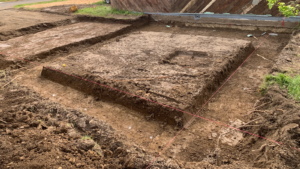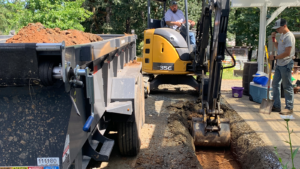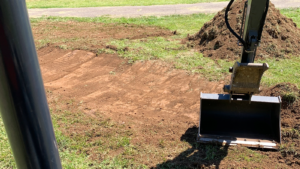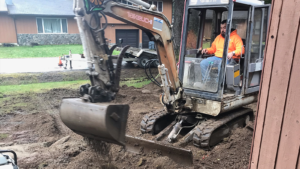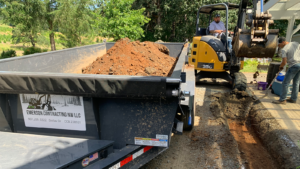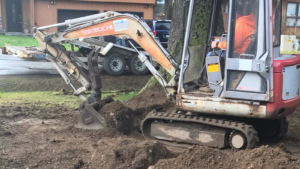 We Move Earth and Water

When you need excavation for precise building site preparation, grading, trenching or other soil-related tasks, Emerson Contracting NW is dedicated to giving you rock-solid quality. Your project foundation sets the stage for successful results and we want to do it right.
Call us when you need to:
Build and Grade Roads
Dig Ponds
Dig Sewers
Dig Ditches
Dig Water or Gas Lines
Excavate New Foundation
Add to Other Engineered Plans
What You Can Expect from Emerson Contracting NW
While living and working in Oregon and Alaska, we had the opportunity to gain knowledge, skill, and experience in the construction industry. Our goal has always been to provide excellent customer service as well as quality solutions for each specific need.
Our family business prides itself on always having a positive relationship with our clients and working with only the very best local contractors. Contact us by phone, 503-837-1372 or click here to use our convenient contact form.  We look forward to hearing from you!