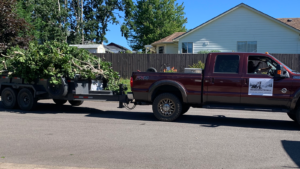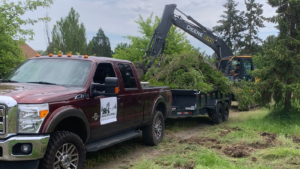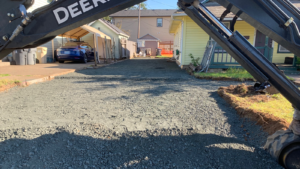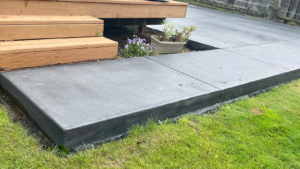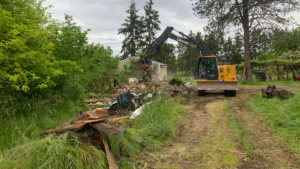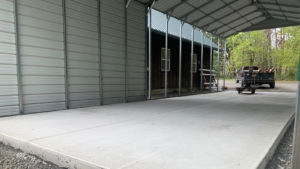 Versatility is Our Specialty
We have you covered from jobs big or small! Emerson Contracting NW can find the solution you need for a variety of outdoor projects. Whether you are cleaning up overgrown acreage, or removing a tree stump, we want to help you get the job done right.
Here are just a few of the other construction projects we can help you with:
Brush Clean-up
Falling Trees
Patio Addition
Sidewalk Repair
RV Storage Space
Demolition
…and more! Let us know about your project!
What You Can Expect from Emerson Contracting NW
While living and working in Oregon and Alaska, we had the opportunity to gain knowledge, skill, and experience in the construction industry. Our goal has always been to provide excellent customer service as well as quality solutions for each specific need.
Our family business prides itself on always having a positive relationship with our clients and working with only the very best local contractors. Contact us by phone, 503-837-1372 or click here to use our convenient contact form.  We look forward to hearing from you!