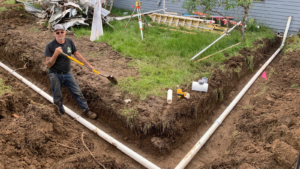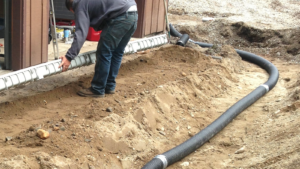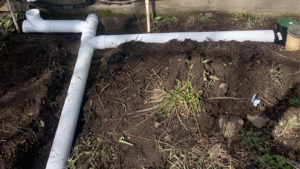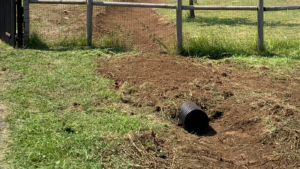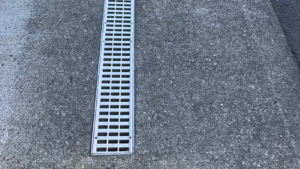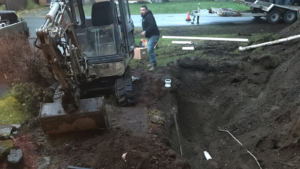 If it Goes in the Ground, We'll be Around
Drainage Solutions
Living where it's wet brings many different types of drainage issues and needs. Here in the Pacific Northwest, you could experience anything from standing water in your crawl space, a soggy yard, or a wet basement! Broken or clogged roof drains or driveway drain systems can also cause all kinds of problems. Emerson Contracting NW has solutions for those drainage issues such as a new dry well, French drain or grading the surrounding landscape.
Watering Needs
While we do get a fair amount of rain, Oregon also has warm beautiful summers! Watering animals and plants is essential. Make life simpler with automatic watering or frost-free hydrants. They are great in your field for watering livestock as well as crops or landscapes.
What You Can Expect from Emerson Contracting NW
While living and working in Oregon and Alaska, we had the opportunity to gain knowledge, skill, and experience in the construction industry. Our goal has always been to provide excellent customer service as well as quality solutions for each specific need.
Our family business prides itself on always having a positive relationship with our clients and working with only the very best local contractors. Contact us by phone, 503-837-1372 or click here to use our convenient contact form.  We look forward to hearing from you!