Quality in Every Project from Concept to Completion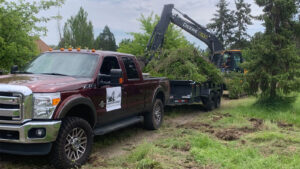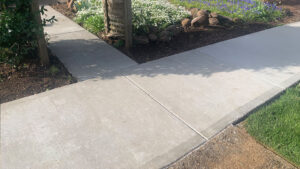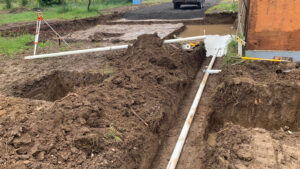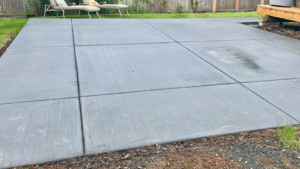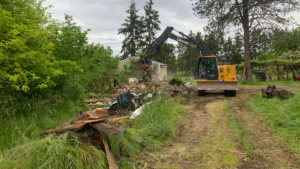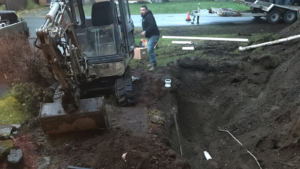 All Your Excavating Needs and So Much More!
Our toilets backed-up so we snaked the line did not fix the problem. Tony was very responsive, promptly diagnosed the problem and in 48 hours, a new and improved sewer line was running perfectly.
Each winter our home would flood. We hired other companies but weren't able to resolve the issues. Emerson Contracting NW came and fixed our drainage issues with expertise and professional planning.
We hired Emerson Contracting NW to do the demolition in our outdated kitchen. They removed everything to the studs and hauled away debris. The kitchen was a clean slate thanks to Tony and his crew!
Prevent Expensive Home Emergencies    The horrors leaking below… We were recently on a job checking the water and sewer lines of a prospective client when the owner of the property right behind them says. "Hey, can you help me out? I have a sewer line break." And oh! …did he! His lines under his …
Shop Local to Build a Thriving Community Small businesses continue to be the bread and butter of our American economy. And although local small businesses can be considered the underdogs next to big box conglomerates and large supply chains, the pros of supporting locally run businesses pack quite a punch. They form the BACKBONE …
How to Prevent Rain Water Damage Water damage from rain can have a devastating effect on buildings and can quickly cause problems, even after minimal rain. Water damage can create the perfect conditions for mold, dry rot, ruin building contents, and cause costly repairs your insurance may not cover. When people think of rain …