Prevent Expensive Home Emergencies

   The horrors leaking below...
We were recently on a job checking the water and sewer lines of a prospective client when the owner of the property right behind them says. "Hey, can you help me out? I have a sewer line break."
And oh! ...did he! His lines under his property where not only leaking, but the connections were never properly sealed and the waste water had been flowing under the property for some time. These expensive home emergencies are never the kind of surprises a property owner wants to find.
Sewer breaks are especially important to handle properly, as waste water is toxic! The crews that work on cleaning these types of leaks have special vaccinations as well as additional certifications. Luckily, our crew and the subcontractors we work with were properly prepared to help this individual.
But that's not all. These types of emergencies also require specialty equipment. Waste water has to be disposed of in a special dump site and requires approval. Sometimes this means driving a long distance which costs more money to the contractor and property owner.
Emergency costs for contractors, subcontractors, and specialty license holders (such as plumbers) can add up quickly. It may mean working long days with overtime pay, renting special equipment, and/or paying more for materials because you don't have time to shop for the best deal.  As a result, it will cost the property owner more money to fix the emergency issue than it would to pay for some preventative maintenance.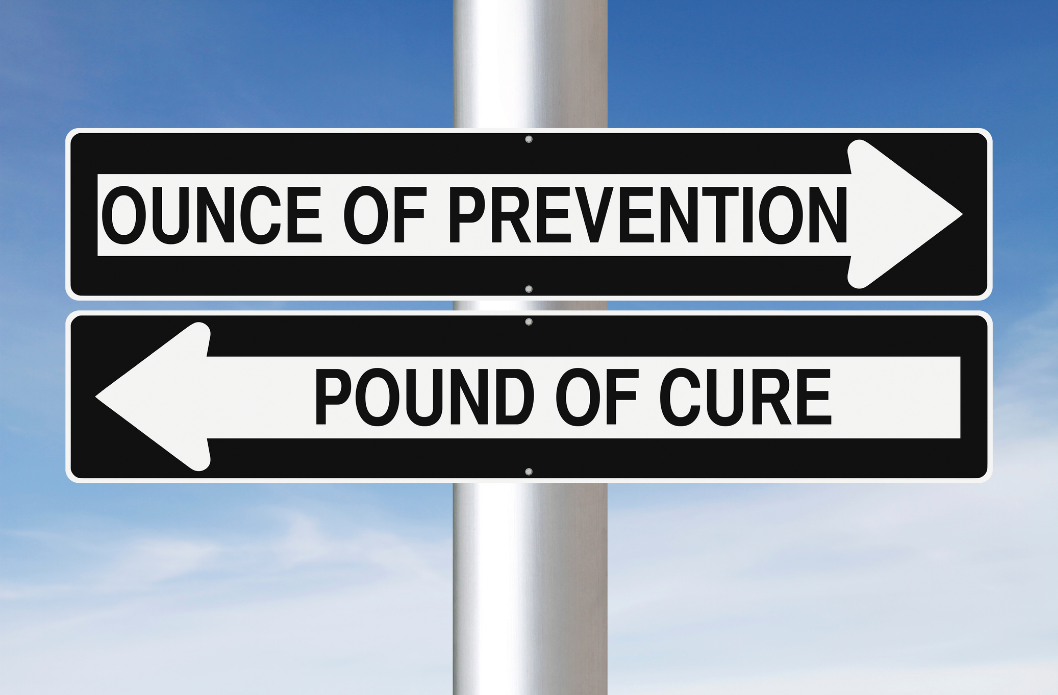 Home and property ownership has its benefits and pleasures but it also comes with responsibilities and expenses.
Which would you rather spend?
Prevention: $300 to $3000
Emergency: $10,000 to $25,000
Obviously, the smaller expense is much more desirable. So here is where you ask, "Well, how do I prevent things like this? I'm not a plumber or contractor." The answer is simple: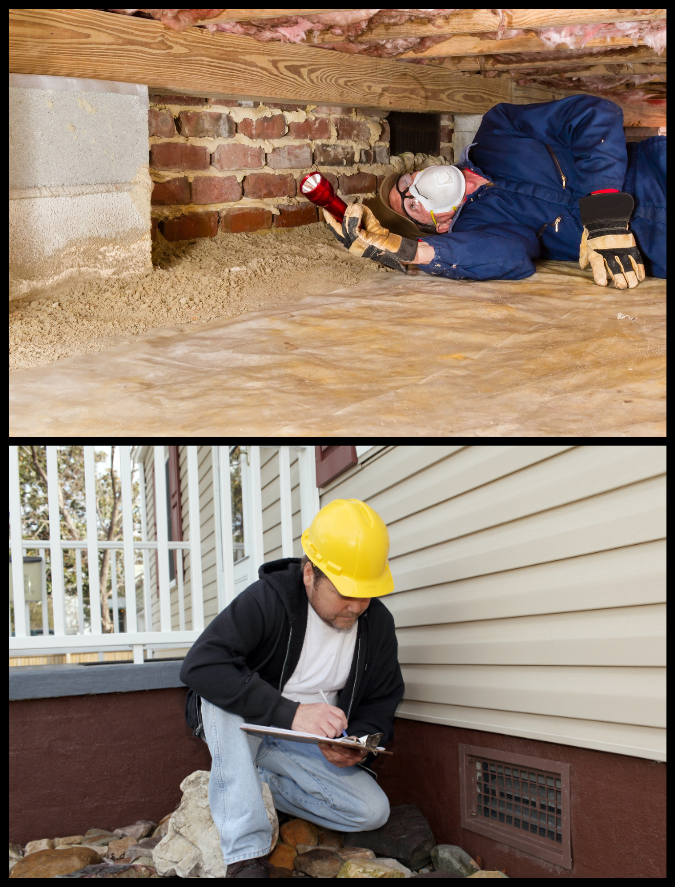 Schedule Regular Property Inspections!

Focus on unseen areas such as:
Crawlspace
Attic
Septic Tank or Lines
Water Lines
Landscape Irrigation
Foundation
Roofing and Gutters
The forgotten areas are generally where your emergencies will happen. If your inspection shows a potential issue, take the time to schedule repair before it becomes a very large and expensive issue later on.
Save yourself stress and money!