Shop Local to Build a Thriving Community

Small businesses continue to be the bread and butter of our American economy. And although local small businesses can be considered the underdogs next to big box conglomerates and large supply chains, the pros of supporting locally run businesses pack quite a punch.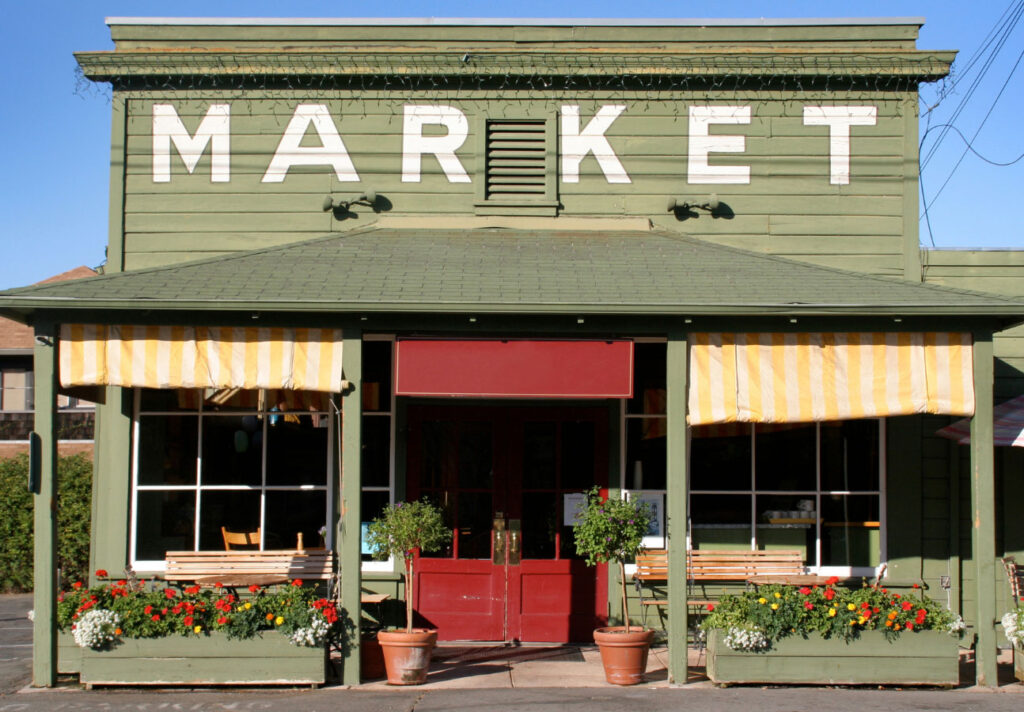 They form the BACKBONE of any community! They bring people together, build the character of a local area and help them thrive!

Think about your local salons and barbershops, laundromats, coffee shops, antique stores, and your favorite mom-n-pop shop for breakfast. They each bring personality to your community and add something unique while also sharing common values.
Supporting Small Business and Your Community Go Hand-in-Hand
Small businesses contribute to their communities and make a difference in many ways. From promoting environmentally friendly practices to boosting the local economy by creating more jobs and revenue for their town. Small businesses can also more easily respond to evolving community demands by supporting other small businesses and providing much needed products and services.
Increasing local businesses also means creating more jobs. This not only allows people to work closer to home, but also improves the quality of life for the community by increasing city revenue, creating a more self-sustainable community, and connecting the community together. Building these key relationships with your community, other businesses, and customers will in turn build long-term growth.
Local and small businesses also pay local taxes which means more revenue goes back into our community. That additional revenue means more money for improvements to city roads, schools, and other needs. While shopping online is easy, it doesn't keep tax revenue local.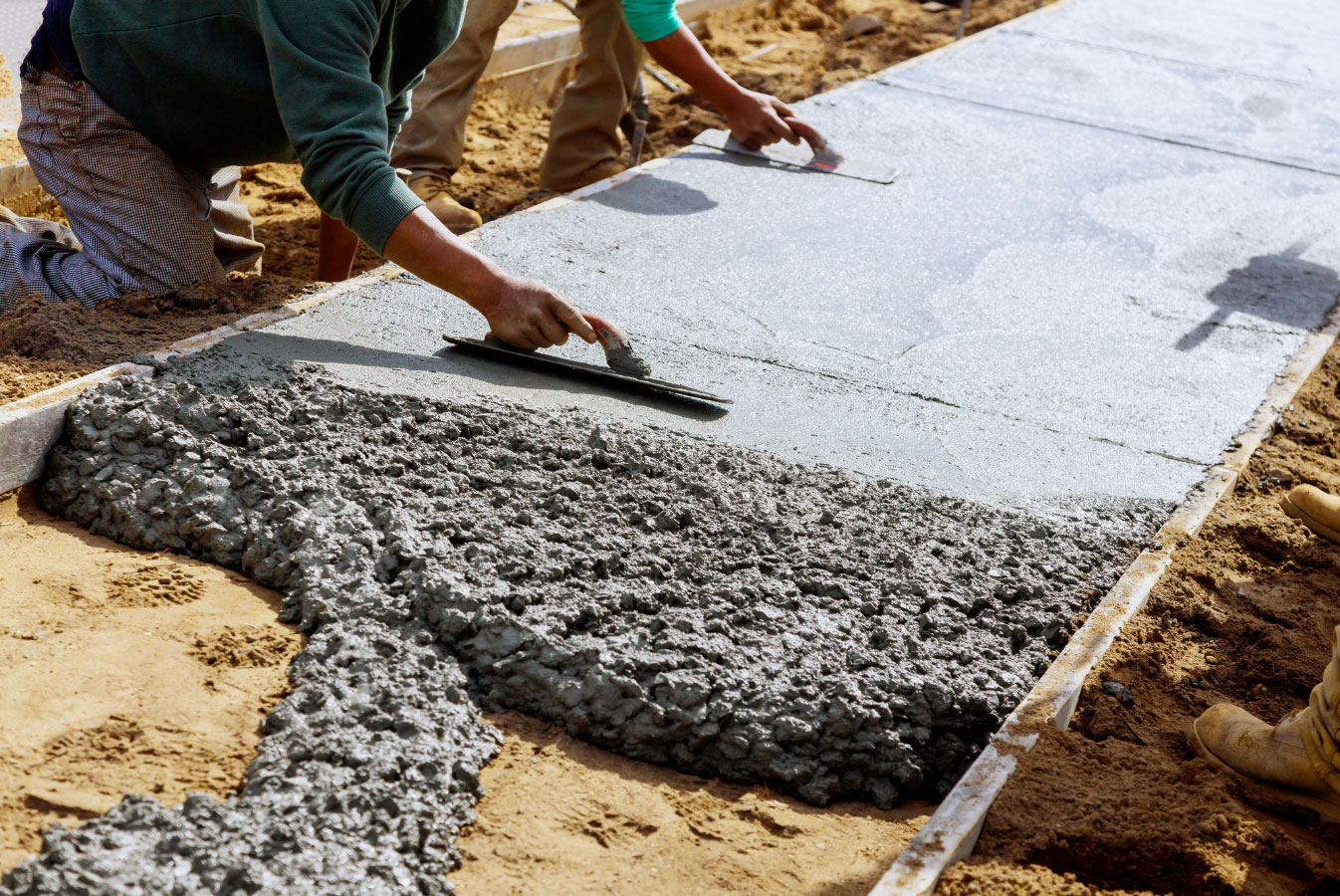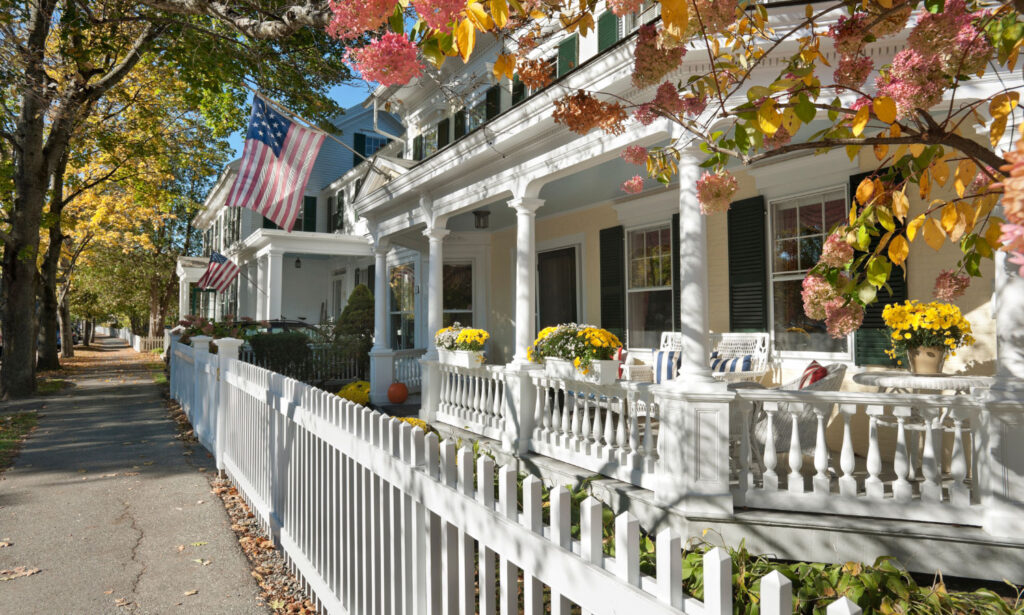 Why is it Important to Shop Local?
Stimulate Local Economies
Create More Jobs
Give Back To the Local Community
Better Customer Service
Nurture Innovation and Growth
Support the American Dream
As a small family-owned business in a small community, we see the ripple effects of shopping and serving our local community. We are proud to say we always shop local first to provide support to our community and fellow small business owners. We also appreciate our local patrons as they support our construction business that provides for our family.